Keen to play for Glebe in 2023?
Register your interest now
Complete our player form to let us know you're keen to play, and get on our mailing list:
Pre Season Fitness on now
Wednesday fitness sessions
Meet @ Glebe Clubhouse, Jubilee Park:
Seniors, U17: 6:00pm- 7:30pm
Juniors U13-U15: 5:00pm-6:00pm
Sunday evening fun runs
End the weekend with a social run with your clubmates. Meet at Glebe Clubhouse 5pm to set off around the Bay or local variations.
At home in Sydney's inner west
Based out of our Clubhouse at Jubilee Oval, with a central training ground of the Cintra Hockey Complex, at Glebe we have welcomed people of all ages and abilities from elite to beginner to the wonderful sport of hockey since our beginnings back in 1931.
With teams across all levels of Men's, Women's and Juniors competition in Sydney, there is something for everyone.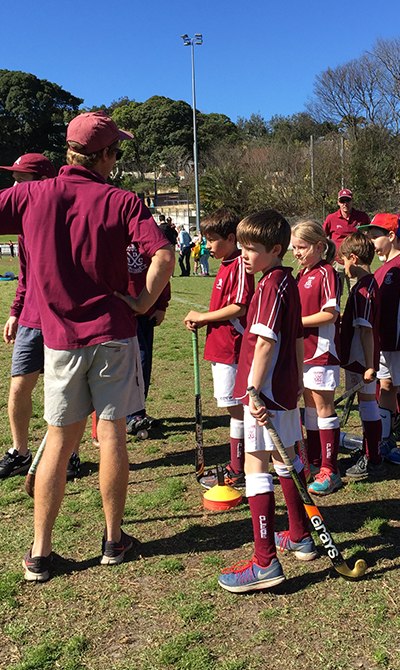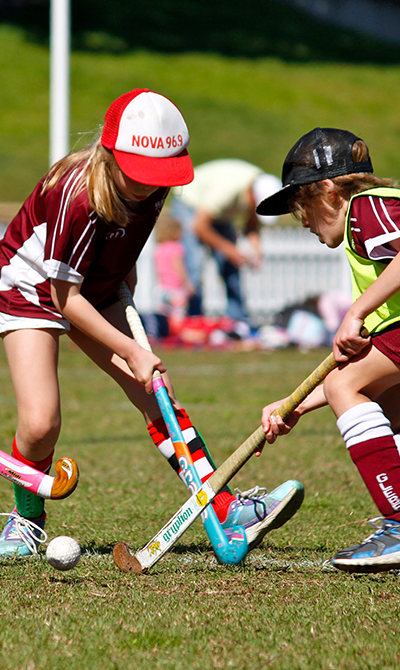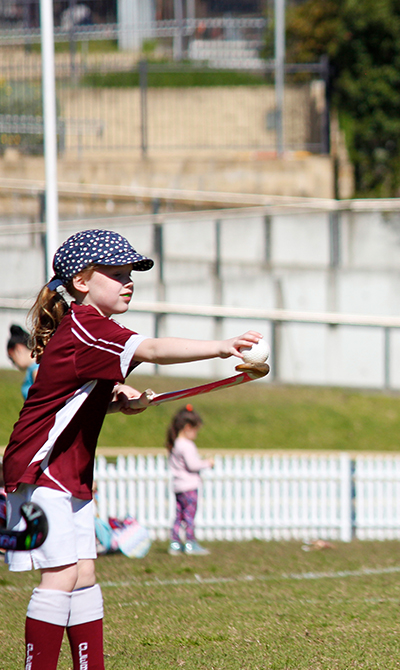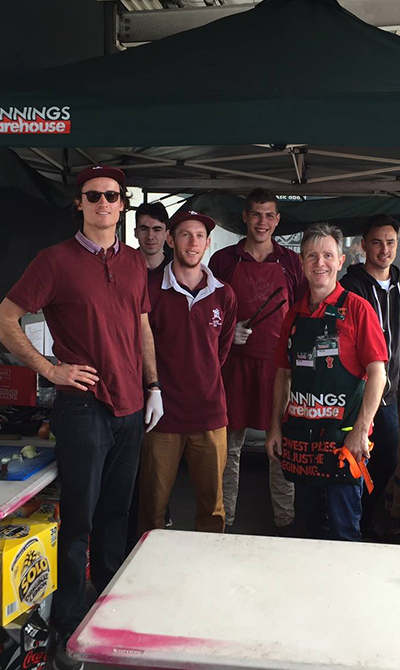 The Glebe District Hockey Club was established in 1931 and for 70 of those years our Glebe family has been committed to encouraging a lifelong enjoyment of hockey among our players, especially our juniors.
To maintain this commitment and to ensure our future growth we are looking to offer a diversity of development opportunities for our players, coaches and officials at all levels from beginners to elite. The funds raised through the Arthur Stubbs Foundation will help our young people achieve their sporting dreams regardless of their age, skill level or experience.
Glebe DHC uniforms and merchandise are available on Xpress Promotions.